Here comes The Animal Park!
The new Rocca del Garda, The Animal Park is here!
New TEACHING and EDUCATIONAL path that will develop between the enclosures ...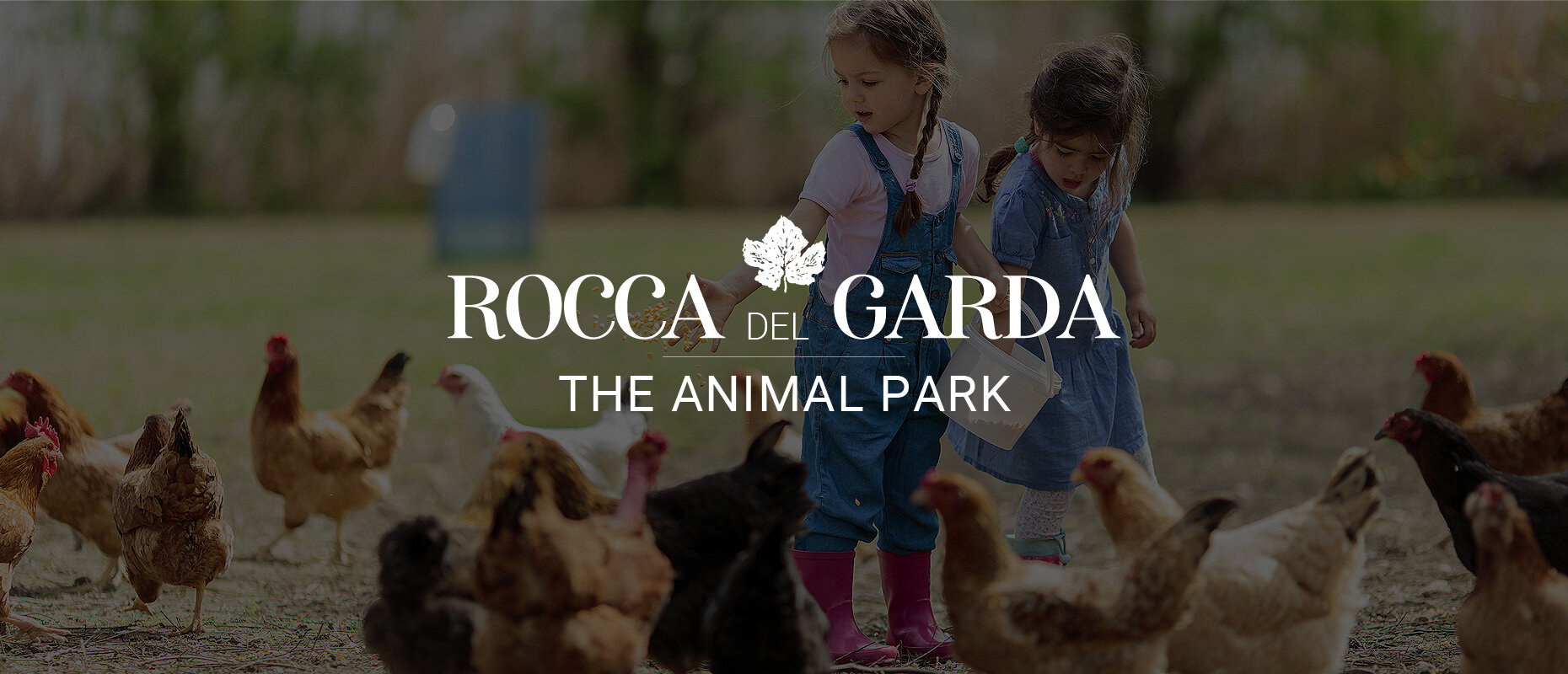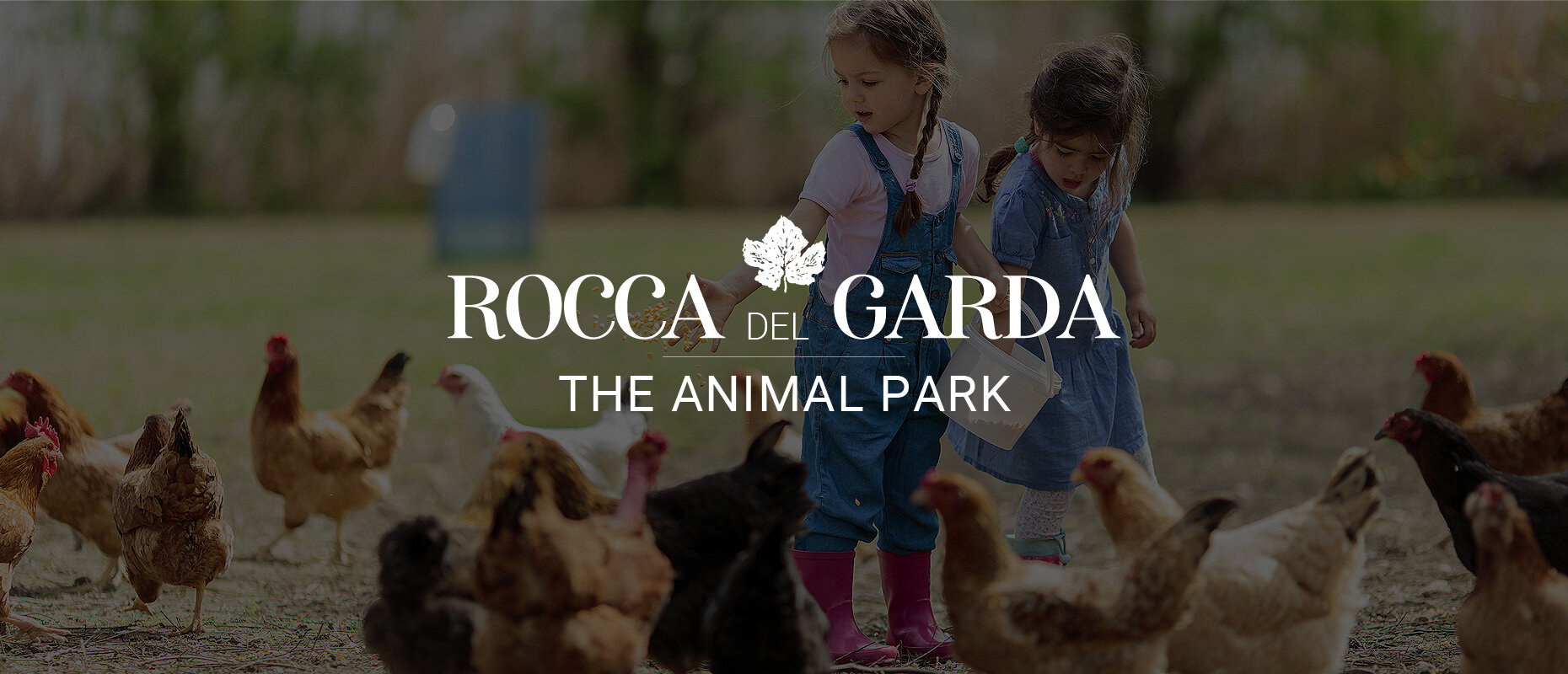 The Animal Park
After being the first campsite on Lake Garda to introduce the hot tub in pitches, from 2021 we will be the first campsite on Lake Garda to have an educational farm!
That's right! A space dedicated to nature, to contact with animals. A place to rediscover the pleasure of an outdoor life by familiarizing yourself with the farm animals that you will get to know in a unique natural setting.
The farm is an equipped and safe area in which to interact with the animals that were once a constant presence in the country houses and that today children often see just in books and on television.

Let's go and meet them in person! We follow their rhythms, feeding them and discovering what their habits are. How it used to be…. Ready? we are waiting for you for this new experience!
They are eager to make your acquaintance:

The goats

The sheep

The peacock

The bees

Alpaca

The guinea-fowl

Donkey

Rabbits