From 2021, you can enjoy the nature and beauty of our territory all year round, even when you return back home!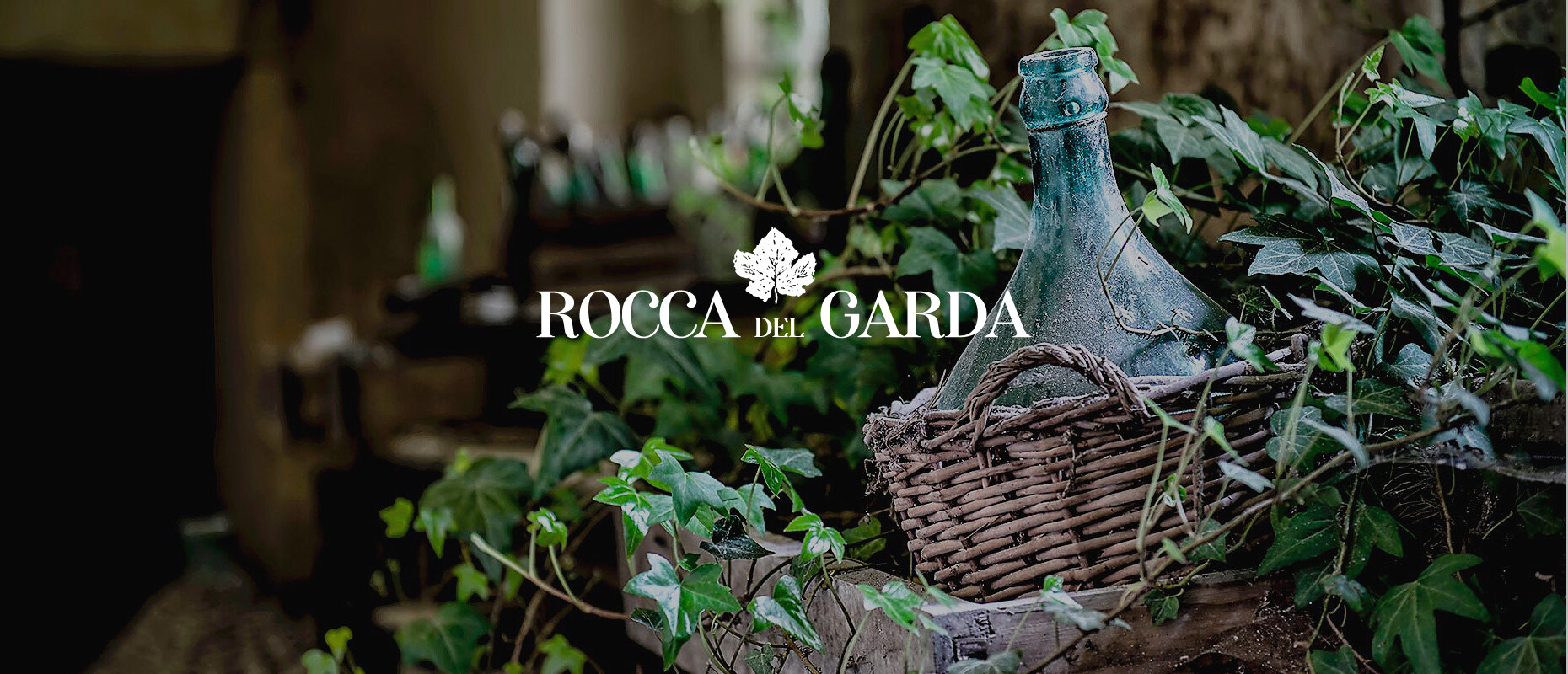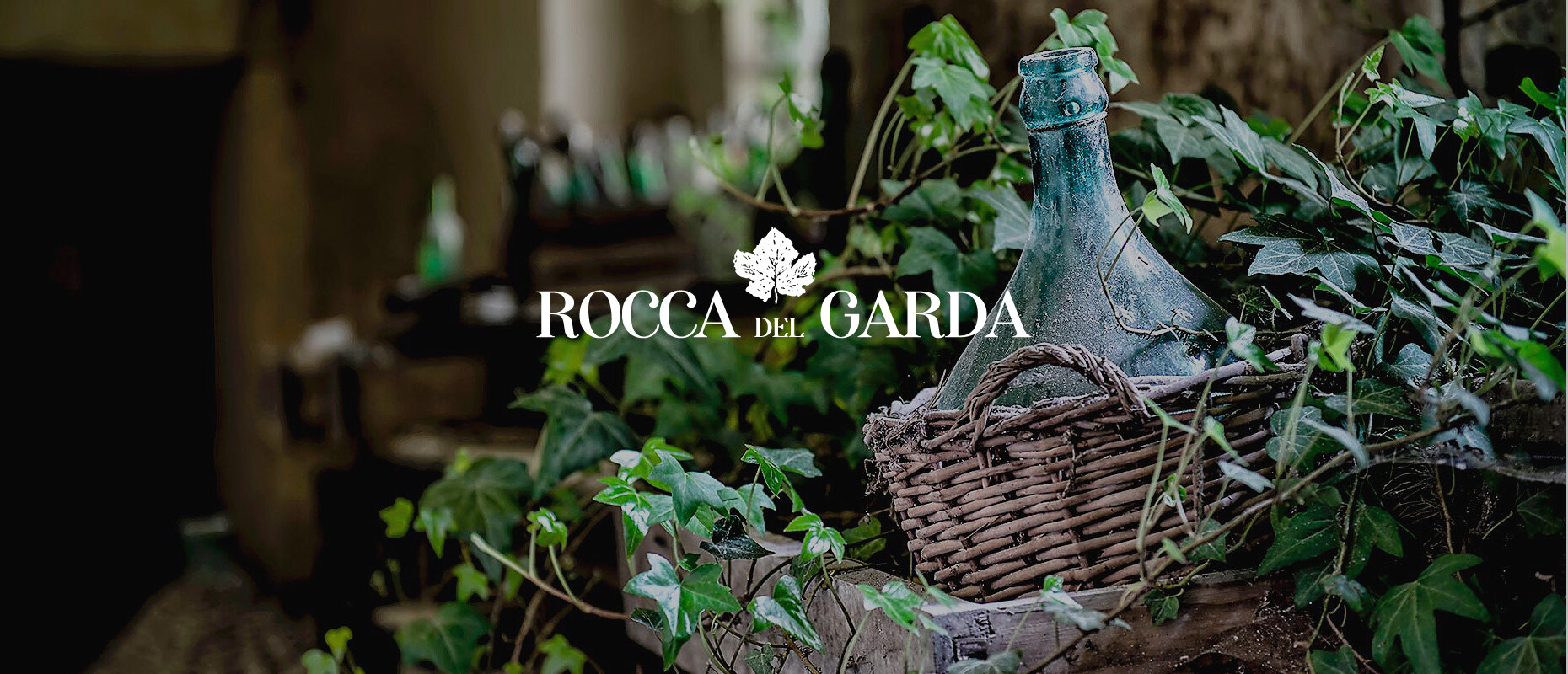 La Rocca Del Garda Wine & Oil
From a territory that is unique in terms of climate, beauty and composition of the land, the products that Lake Garda offers are born thanks to the centuries-old synergy between human work and the nature of the places.These lands dedicated to the cultivation of olives and vines, since Roman times, are still enhanced with the production of Garda extra virgin olive oil and its DOC wines including Bardolino Classico and Bardolino Chiaretto.The fruit of our vineyards, taken into custody by the skilled hands of our winemakers, gave us a delicious organic wine, the Rosa Bio Rocca del Garda Bardolino Chiaretto DOC Classico, which contains all the beauty, quality and tradition of the territory.
Our extra virgin olive oil Garda DOP ROCCA DEL LAGO is born from the olive trees, a pure golden essence, sublime balance between organoleptic properties and low acidity, the best accompaniment for our dishes. They are produced at 0 km, without the use of chemical additives, in full compliance with a good and healthy diet.You can taste these goods in the Botanika restaurant or buy them in our supermarket and in the new La Rocca shop that will be inaugurated this year. In case you will miss them during the year ... well, you can order them in the our online shop available in 2021!
ROSA BIO ROCCA DEL GARDA
ROSA BIO is an ORGANIC Chiaretto DOC Classico, produced from Corvina, Rondinella and Molinara grapes, which are typical of the Veronese winemaking tradition. They are red-skinned grapes that are vinified in white, and this gives the wine a bright pink color that tends to ruby. Chiaretto wine stands out for its fresh but decisive nature that goes well with many meat and fish dishes. Surely one of the best known products of Lake Garda thanks to its great quality and versatility in use in the kitchen. We wanted to celebrate our new ROSA BIO wine with a label by the painter Marco Manzella that represents a diver diving into our beloved lake. This gesture symbolizes the "launch" of our pink wine, a happy and triumphant balance between style, the beauty that nature offers us, and the joy of a moment of great happiness! Have a good taste! 
Extra virgin olive oil GARDA DOP Orientale, Rocca del Lago
It comes from our olive groves overlooking the lake and completely exposed to the sun. They are plants of centuries-old tradition, of different varieties, including Casaliva, native of Lake Garda, leccino, rossanel and moraiolo and others that have found their maximum splendor in this lucky strip of land. This annually gives us a prosperous harvest of olives which from this year are used for the production of extra virgin olive oil, Rocca del Lago, GARDA DOP.
Pleasant on the palate, Rocca Del Lago Extra Virgin Olive Oil is characterized by a delicate and fruity taste with a note of sweet almond, low acidity and excellent digestibility. It is the perfect oil to accompany any type of dish.The label depicts a watercolor of the bell tower of the Church of San Pietro, 12th century, immersed among the olive trees at the foot of the Rocca which well represents, together with the centuries-old trees, a history of continuity of the presence of man in these places and of the strong connection with its land and its fruits. Have a good tasting!